It is quite hard to run a business on your own. That is why point-of-sale software is so widely used. Software that merges all of your clothes store's operations and streamlines all of your business's functions.
Point-of-sale (POS) software is designed to make running a clothes business easier. A good POS system can combine and simplify critical business procedures while also providing you with a regular supply of data to help you make educated business choices.
Let's dive into some of the features of a good POS system for your clothing store!
A POS System
Moving to a smart pos system for new enterprises might help you run your company more efficiently. Above all, it will provide you with a significant competitive advantage while pleasing your consumers and improving your earnings.
The ability to acquire a fast and exact evaluation of your inventory in seconds is one of the most significant advantages of using POS business software. When you check out a client, sold-out products are instantly blacklisted and removed from the inventory list.
Finding a new POS system for your clothing store might be a difficult task. How do you know what questions to ask? What elements are definitely required for your company's growth and success? Look out for some essential features of a reasonable POS below.
What Features You Need For Your Shop
Compatibility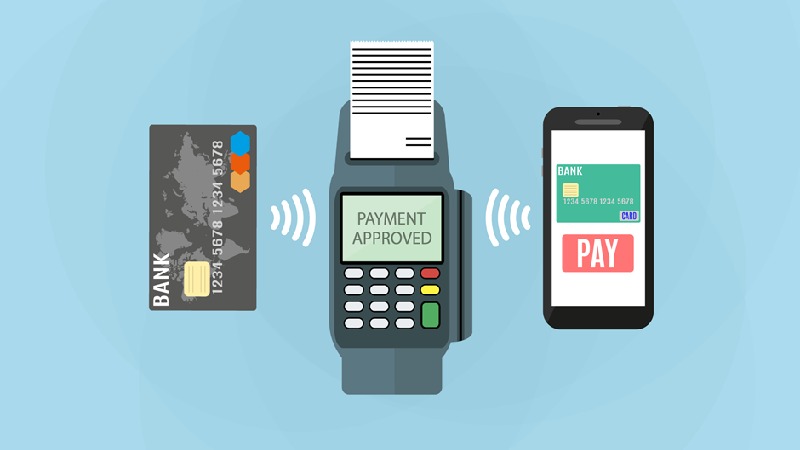 While the operating expenses of a great POS are very cheap, the upfront expenditures to set up maybe more than you anticipate. Not only do you need to invest in software, but unless your selected POS is compatible with your present hardware, you may also need to invest in new cash drawers, barcode scanners, and other accessories.
Inventory Efficiency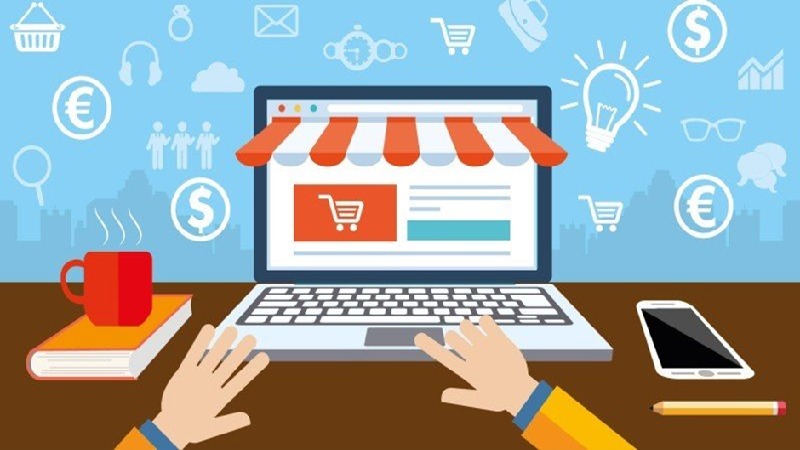 A clothes store's success is heavily reliant on its product inventory. Inventory consumes most of a retailer's cash flow than any other expenditure. Here are some inventory-management capabilities to look for in a POS system for a clothes store:
Inventory turnover, which determines how rapidly a merchant must replace things in stock, may be calculated.
The sell-through rate compares the number of items received from a manufacturer to the number of products sold to consumers.
The gross margin return on inventory investment is a prominent metric for determining a retailer's profitability.
Fill-in orders are "open-stock" products in a retailer's inventory that are easily available from the supplier or manufacturer, allowing stock on hand to be maintained low even though sales are strong.
We strongly recommend you use a boutique POS software with excellent inventory capacities. This is particularly critical regarding existing stock, incoming goods, and stock at different shops is required for day-to-day operations.
Payment Methods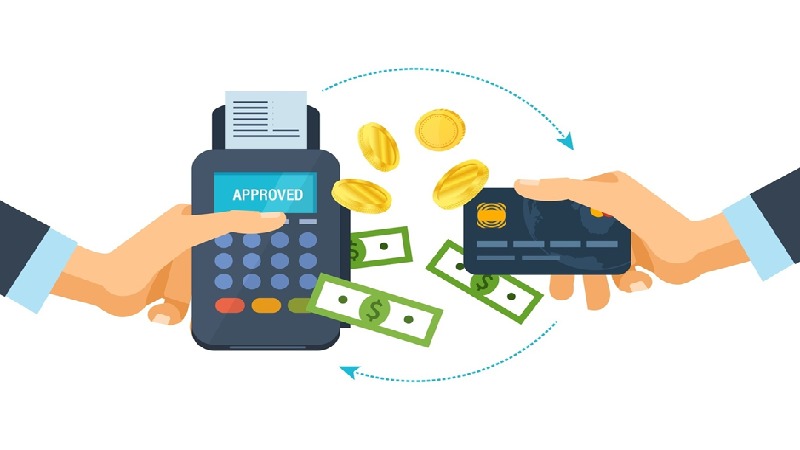 Many people would consider purchasing things from a company that offers many payment alternatives. We now live in a cashless culture, and few individuals choose to carry cash.
Go beyond conventional payment options such as credit or debit cards Look for a point-of-sale system that accepts mobile payments. You can include features such as credit card payments, QR code payments, and integrated payments in addition to traditional payment options such as cash payments.
You should also be able to divide a payment if a consumer wishes to split their payment amongst a few gift vouchers, an Amex, and cash.
Reporting/Sales Tracking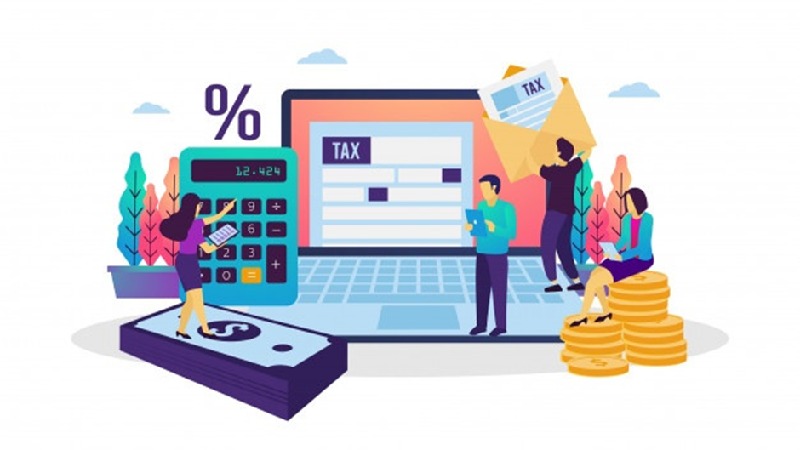 The more reporting tools your selected POS has, the deeper you may dive down to acquire the particular information you require to have complete visibility of your firm.
There is a necessity for reporting that shows the amount of income each product generates, not just which items have the highest unit sales. This enables businesses to focus on advertising the goods that have the greatest impact on the store's bottom line.
A clothing shop point-of-sale system should offer details on all cash drawer activity, maintain track of voids, highlight each employee's sales success, and provide insight into the influence of labor expenses on the store's profitability, in addition to displaying real-time sales data.
In addition to standard reports on daily, weekly, bimonthly, and quarter sales, the POS system shall allow merchants to build bespoke reports that highlight the data that is most significant to the operations of a certain store.
Customer Support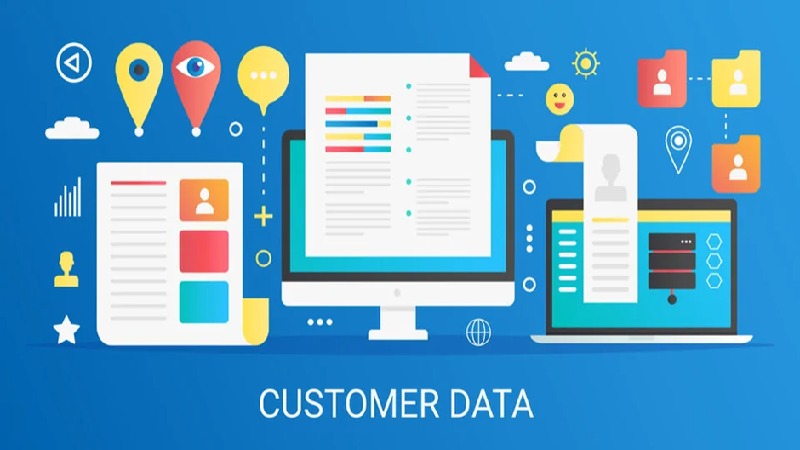 When you select a POS system, you are not only purchasing software but also entering into a partnership with a supplier that can assist your business's long-term success. Excellent customer assistance is one of the most critical things that a quality POS vendor can supply.
A successful system is supposed to handle all of these duties, freeing you your time to work on other vital business activities that focus on customer happiness. You may configure the POS system so that your consumers can rate your company and express their opinions about your services. The feedback might be either good or negative. Unfavorable comments will inform you of areas that need to be improved, as well as provide you with the chance to reply to negative evaluations.
Conclusion
As previously said, a robust POS system will assist shops far more than that. As a result, it is critical for clothing stores to select a POS partner that can integrate with their business and meet all of their needs.
Looking at the components listed above can help you decide which options are best for your business. Make a list of some of your top possibilities, then contact the software vendors to see if they can give further information.